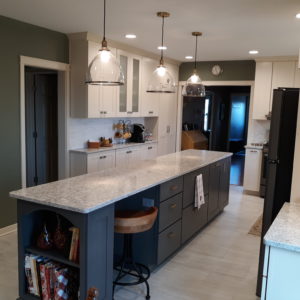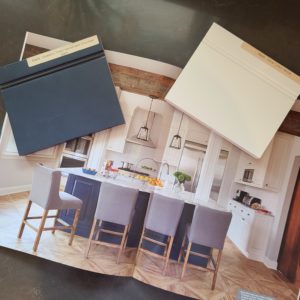 our design process
The professional kitchen designers at Benton Building Center are here to work with you through the design process in order to create a functional layout, unique to your specific needs and lifestyle.
The design process can be applied to every room in your home, from kitchens and baths to offices and entertainment centers.
We are here for all of your cabinetry design needs. Use our contact form or email us now to discuss your project.
Visit our showroom, Monday – Friday, 9am – 5pm, or Saturday by appointment
The cabinetry showroom at Benton Design Group is located adjacent to the lumberyard at the corner of Center Street and Lone Tree Road marked showroom entrance.
Our Location
Our services are cost-effective, delivered on-time, and designed to improve the value of your home. Simply give us a call to speak with a member of our knowledgeable team today!
Stop in today for a free consultation! Let us show you how we can do more for you than anyone else.