over 100 years of combined experience
Since 1998 Benton Building Center has provided the Cedar Valley Area with top quality products and services.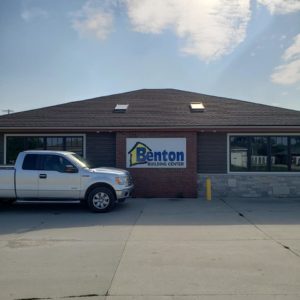 Benton Building Center history
Benton Building Center has been providing the Cedar Valley area with quality building materials and services since 1998. Locally owned and operated, Benton Building Center has over 100 years of combined experience in the building and remodeling industry.
Over the years, Benton Building Center has taken the opportunity to expand their services in many areas. In 2000, a kitchen and bath design center was added to create a "one-stop shop" with a variety of building products and services under one roof.
Supporting the community
Benton Building Center proudly supports our community by serving the following organizations:
Habitat for Humanity
Greater Cedar Valley Chamber of Commerce
Northwest Lumberman's Association
Cedar Valley Home Builders Association
Winnebago Council of Boy Scouts
Ameri-Corps
Many area schools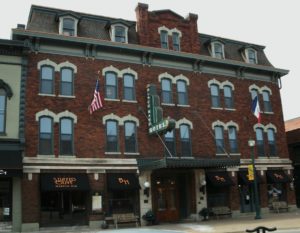 Our Location
Our services are cost-effective, delivered on-time, and designed to improve the value of your home. Simply give us a call to speak with a member of our knowledgeable team today!
Stop in today for a free consultation! Let us show you how we can do more for you than anyone else.